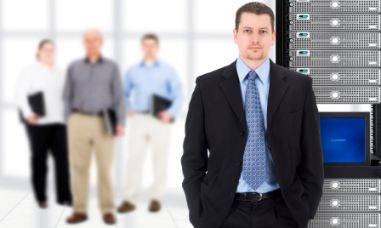 Custom Professional IT Support Services in the Denver Area
Companies have come to rely on computers to accomplish most of their daily work tasks. When those systems aren't operating to their full capability, then work suffers and the costs of idle employees can add up quickly.
Merit Technologies offers both onsite and remote support services so that we can fix your computer problems quickly and keep you moving forward in your business.
Merit Technologies will partner with you to find the best customized solution for your specialized IT needs. Whether it is occasional break-fix support or contracted managed support services, Merit Technologies offers solutions to keep your systems operating.
With over 20 Years in business supporting IT, we have the experience to provide best-of-class solutions.
Scalable solutions for any sized IT environment from small businesses to the Enterprise.
---
Server Support
Your servers are the centralized "heart" of your network. They are critical to your productivity and so they are important to Merit Technologies. We offer Server support options during any time to keep your system running smoothly.
Microsoft and Unix server support options available when you need it.
Support for Microsoft Exchange servers (all versions), SQL database servers, and file server services. We support both physical and virtual systems. Your organization's uptime is our primary concern.
Industry partnerships provide for steller customer service and support. Our strategic partnerships give our techs the field support to solve even your toughest IT problems.
Active Directory design and troubleshooting work to keep your systems safe, secure and operating at optimal performance.
Server update, patch management and preventative maintenance support will keep your servers up and running.
---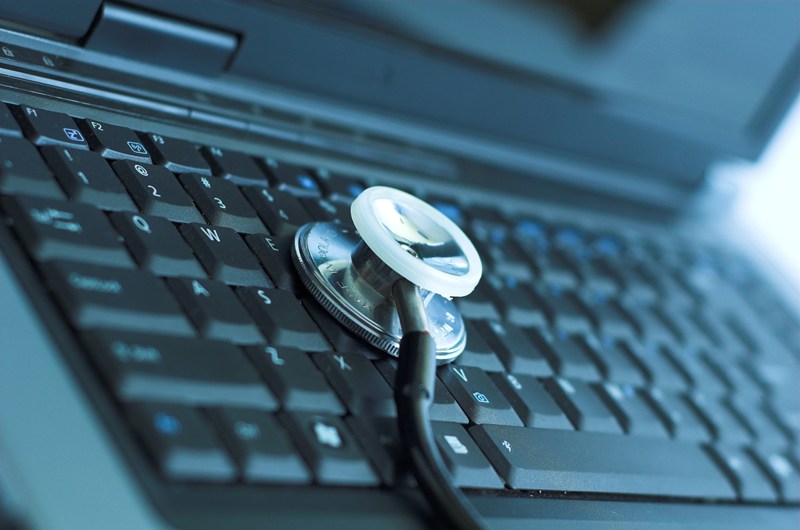 Workstation Support
Your employees interface to your business services generally through a workstation. Keeping your workstations up and healthy will lead to a productive work environment.
Merit Technologies offers workstation OS and network support to keep your employees engaged in your line of business.
Merit Technologies offers antivirus solutions to protect your network from harmful malware and viruses.
If your system has been compromised, we will work with you to irradicate any viral infection on your systems, prevent the further spread of viruses, and re-establish a safe working environment. We use pwerful industry standard Antivirus and Antimalware programs to keep your enviroment pure.
Application configuration and support offerings to keep your programs running to their full potential.
Workstation recovery options in case of drive, memory, or component failures.