Details

Published: Monday, 16 September 2013 14:27
Written by Super User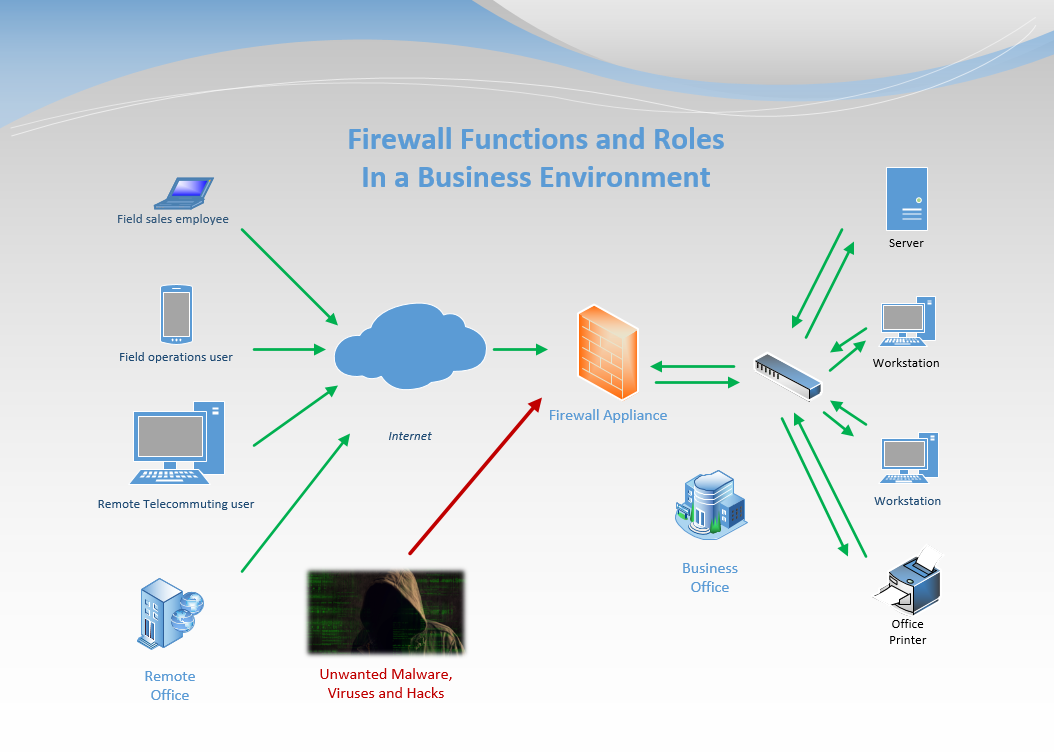 Firewalls are a vital component in any data network infrastructure. They are essentially IP traffic cops, routing packets to their destinations while limiting access only to the packets that are allowed to pass based on the security policy an organization adopts.
Firewalls can serve as an endpoint for peers, providing an encrypted tunnel for approved users that are external to your office but need to access resources inside the office. Fortigate firewalls support remote connections from all modern phones, tablets, PC's and Mac computers as well as point-to-point tunnels connecting entire field and branch office communcations.