Information Security Services

Protect your investment, shield your employees from internet threats, safeguard your data assets, and protect your customers from personal data loss.
Merit Technologies offers customized security solutions to ensure that your company has the confidentiality, integrity, and accessibility to information.
Merit Technologies will partner with you to find the best customized solution for your information security needs. Whether it is a virus removal, firewall design, VPN service or contracted monitored data security services, Merit Technologies offers solutions to keep your systems operating in a safe and secure environment.
With over 20 Years in business supporting IT, we have the data security experience to provide best-of-class solutions.
Scalable solutions for any data security need, from small businesses to the Enterprise.
---
Secure your organization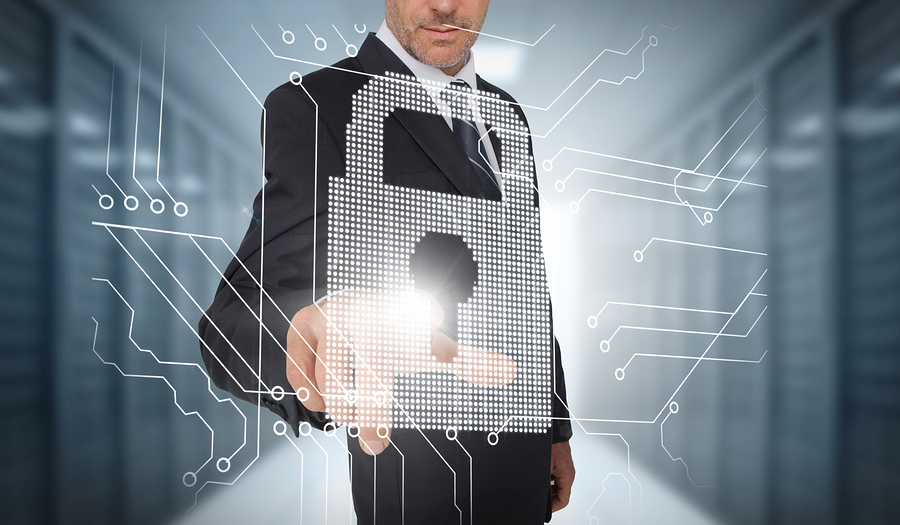 There are many diverse considerations when managing your
companies risk and exposure to information technology based threats.
The ISC2 has defined the following 10 domains for your network security concentration:
Access Control – A collection of mechanisms that work together to create security architecture to protect the assets of the information system.
Telecommunications and Network Security – Discusses network structures, transmission methods, transport formats and security measures used to provide availability, integrity, and confidentiality.
Information Security Governance and Risk Management – The identification of an organization's information assets and the development, documentation and implementation of policies, standards, procedures, and guidelines.
Software Development Security – Refers to the controls that are included within systems and applications software and the steps used in their development.
Cryptography – The principles, means and methods of disguising information to ensure its integrity, confidentiality, and authenticity.
Security Architecture and Design – Contains the concepts, principles, structures and standards used to design, implement, monitor, and secure, operating systems, equipment, networks, applications, and those controls used to enforce various levels of confidentiality, integrity, and availability.
Operations Security – Used to identify the controls over hardware, media and the operators with access privileges to any of these resources.
Business Continuity and Disaster Recovery Planning – Addresses the preservation of the business in the face of major disruptions to normal business operations.
Legal, Regulations, Investigations and Compliance – Addresses computer crime laws and regulations, the investigative measures and techniques that can be used to determine if a crime has been committed, and methods to gather evidence.
Physical (Environmental) Security – Addresses the threats, vulnerabilities, and countermeasures that can be utilized to physically protect an enterprise's resources and sensitive information.